"You can't have separation of church and state if the state is your church or if you don't practice ANY religion. Even those who THINK they have no religion unavoidably elect the GOVERNMENT/STATE to become their religion (Form #05.016) by not choosing a conventional religion."
[SEDM]

"Liberalism "is, therefore, the radical and universal denial of all divine truth and Christian dogma, the primal type of all heresy, and the supreme rebellion against the authority of God and His Church. As with Lucifer, its maxim is, 'I will not serve [anarchy, Form #08.020].'"
[Fr. Felix Sarda y Salvany, Liberalism is a Sin, A. D. 1886]

"If you are 18 and you are a liberal, you have no heart. If you are 30 and still a liberal, you have no BRAIN."
[Family Guardian Fellowship]
This section is devoted to exposing the adverse goals, behavior, and tactics of communist and socialist countries and organizations in their conspiracy against the rights of the people.
"The American people will never knowingly adopt socialism. But, under the name of 'liberalism", they will adopt every fragment of the socialist program, until one day America will be a socialist nation, without knowing how it happened."
[Norman Thomas, U.S. Socialist Presidential Candidate]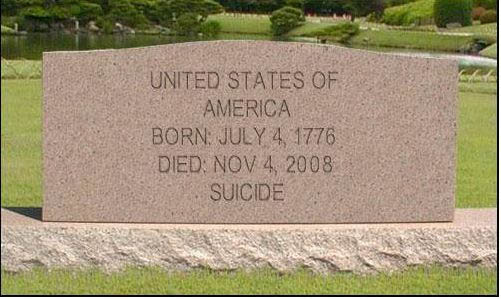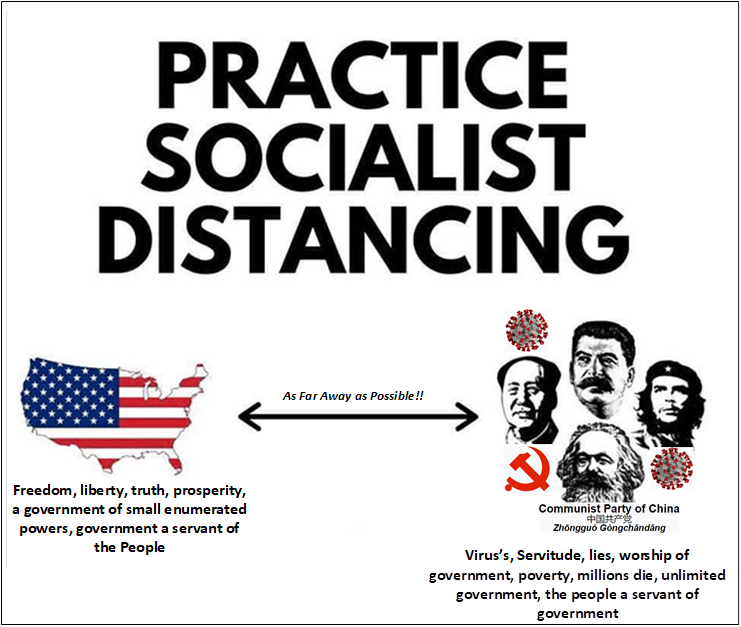 (Click on picture below)